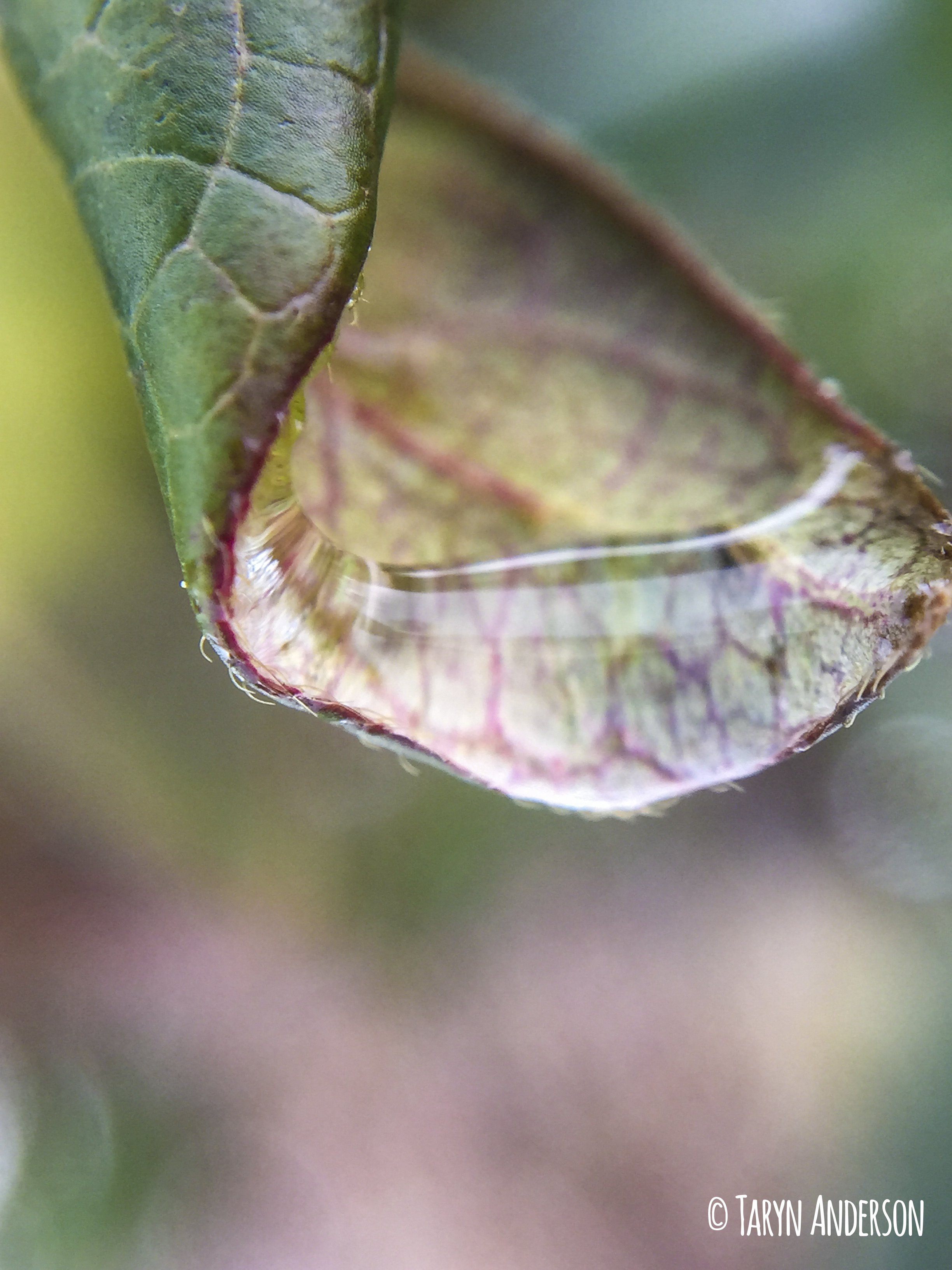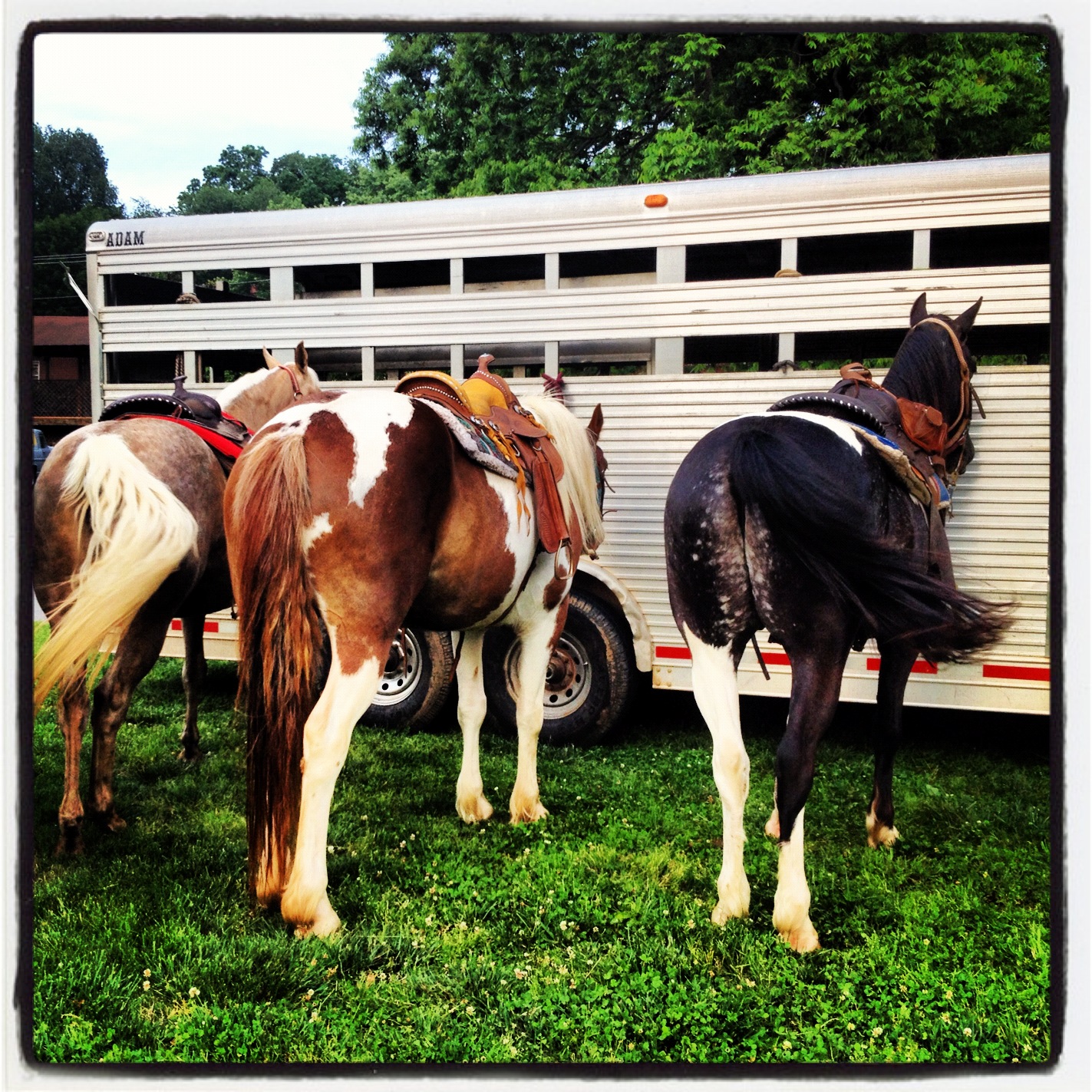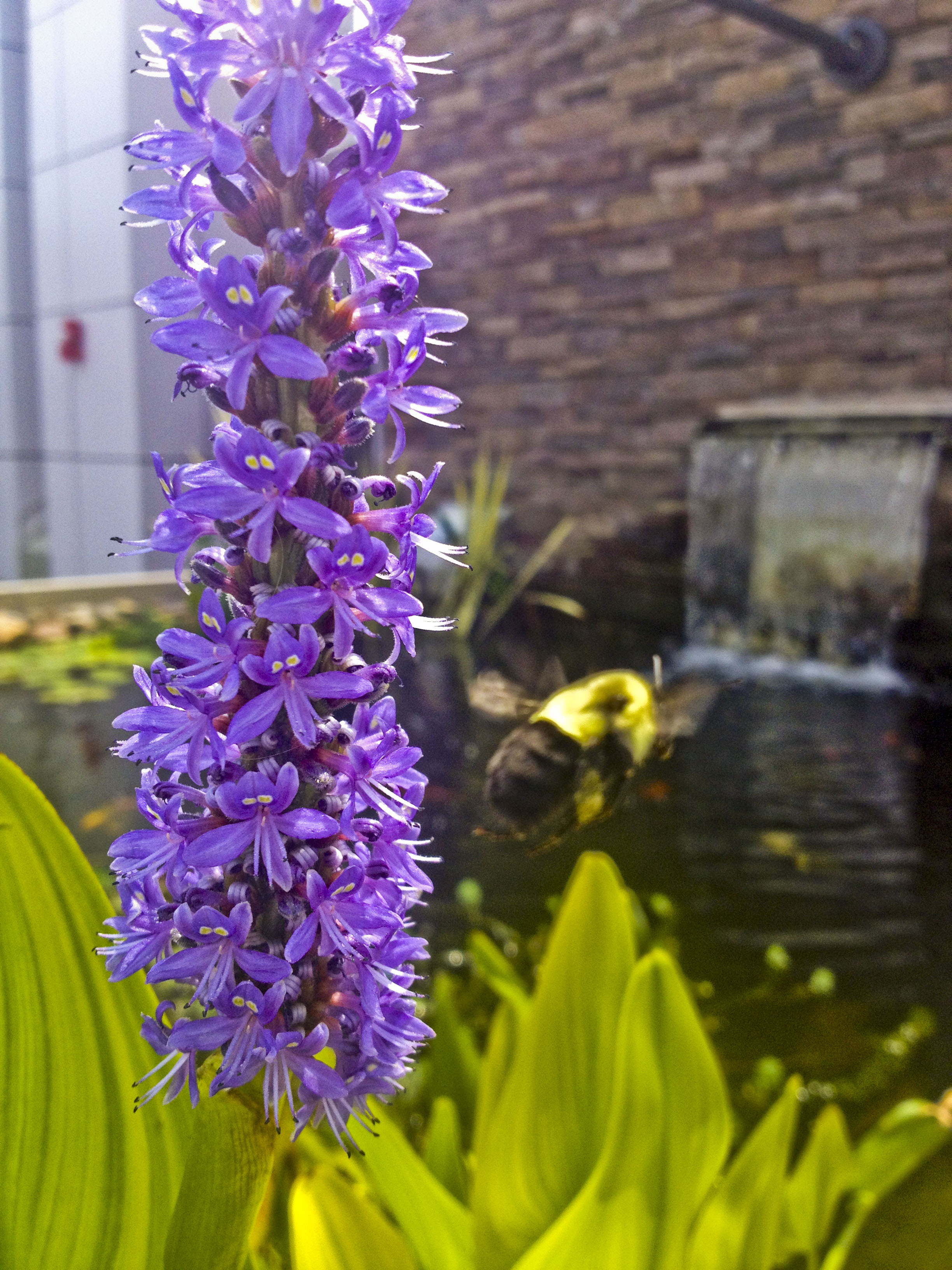 Photography
I love when the sunlight comes through the trees at just the right angle and the rays of sun look like someone is peeking through the leaves.
I love when I reach the top of a hike and the view is so breathtaking it seems unrealistic. I feel the need to capture it and keep it as a reminder of just what beauty lies out there.
They say that a picture is worth 1,000 words. I like to think it's worth thousands.
Thousands of emotions, thousands of memories, and thousands of inspirations.